Welcome to the new Vimage Outdoors website. Due to security reasons we did not transfer your password during the migration to the new site. We apologize for any inconvenience, but resetting your password is very easy.

1. At the top of the page in the upper right hand corner click on the My Account, or the Sing in link.



2. Click on the "Forgot your Password?" link. As seen below.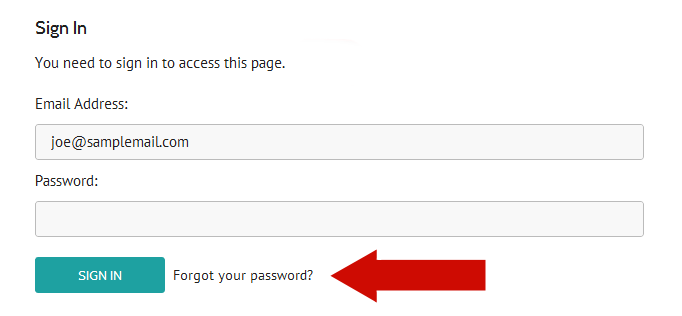 3. Enter your email address associated with your account and click the Continue button. You will receive an email with a password resent link where your can set the same password that you have been using, or you may create a new one.